Covid is an opportunity to change US public health equity forever
"The problem right now is that it's being talked about so much as a choice," says Brunson, who points out that white Republican-voting men are particularly reluctant to get vaccinated relative to the rest of the US population. "Focusing on things that are choices takes away the spotlight from really severe access issues in the US." 
One success story took place in Philadelphia, thanks to an effective collaboration between two health systems and Black community leaders. Recognizing that the largely online signup process was hard for older people or those without internet access, Penn Medicine and Mercy Catholic Medical Center created a text-message-based signup system as well as a 24/7 interactive voice recording option that could be used from a land line, with doctors answering patients' questions before appointments. Working with community leaders, the program held its first clinic at a church and vaccinated 550 people.
"We've worked really closely with community leaders, and every clinic since has evolved in terms of design," says Lauren Hahn, innovation manager at the Penn Medicine Center for Digital Health. 
By including community members early on, Hahn hoped, the program would give the people coming in for their shot the feeling that the clinic was made for them. And after their appointment, patients were sent home with resources like the number for a help line they could call if they had any questions about side effects.
"We want to make sure that we're not just coming in and offering this service and then walking away," she says.
Data needs to guide practice
Researchers say that having complete data on who is—and isn't—getting vaccinated can improve the vaccine rollout and prevent problems from being obscured. Data gaps have been a problem since the early days of the pandemic, when few states were reporting cases and deaths by race. Though Joe Biden has emphasized equitable vaccine distribution as a priority, the CDC reports having race and ethnicity data for only 56.7% of vaccinated people. 
Not everyone wants more information to be made public, however. In Wisconsin, Milwaukee County executive David Crowley says there can be resistance to collecting and publishing data that shows disparate health outcomes among racial groups. "We have to say that racism has been a problem," Crowley says. But, he adds, "Look at the data. It's going to tell you a story right there."
His county created a covid-19 dashboard that reported detailed racial data before many other jurisdictions in the state, Crowley says. It allowed the county to work with the city of Milwaukee to open special walk-in sites for residents in certain zip codes.
"We haven't found the silver bullet in all of this," Crowley says. "But at the end of the day, we know that data is telling a story, and we have to utilize this data."
Because the data is public, other pandemic response teams outside of government could use it too. Benjamin Weston, director of medical services at the Milwaukee County Office of Emergency Management, says making covid-19 data transparent and accessible helped community groups and academic researchers know where to focus their efforts.
The dashboard has also helped them see, in stark terms, that the communities hit hardest by covid have historically faced broader health challenges. After seeing that covid rates were high in places where people typically have cardiac issues, for example, the county decided to offer CPR training at covid vaccination sites. EMS division director Dan Pojar says he expects about 10,000 people to get CPR training that way.
"That's an opportunity for us to work with other health systems to flow education and different initiatives into these communities," Pojar says. "Covid is what really catalyzed this type of analysis work."
It might get harder from here, not easier
Public health and equity researchers were not surprised at the pandemic's disparate effect on certain communities, according to Stephanie McClure, assistant professor of anthropology at the University of Alabama. Health disparities along racial and economic lines have the potential to become a national and local focal point—in April, CDC director Rochelle Walensky declared racism "a serious public health threat"—but that tide hasn't yet turned, McClure says.
Popular journaling app Day One acquired by Automattic | AppleInsider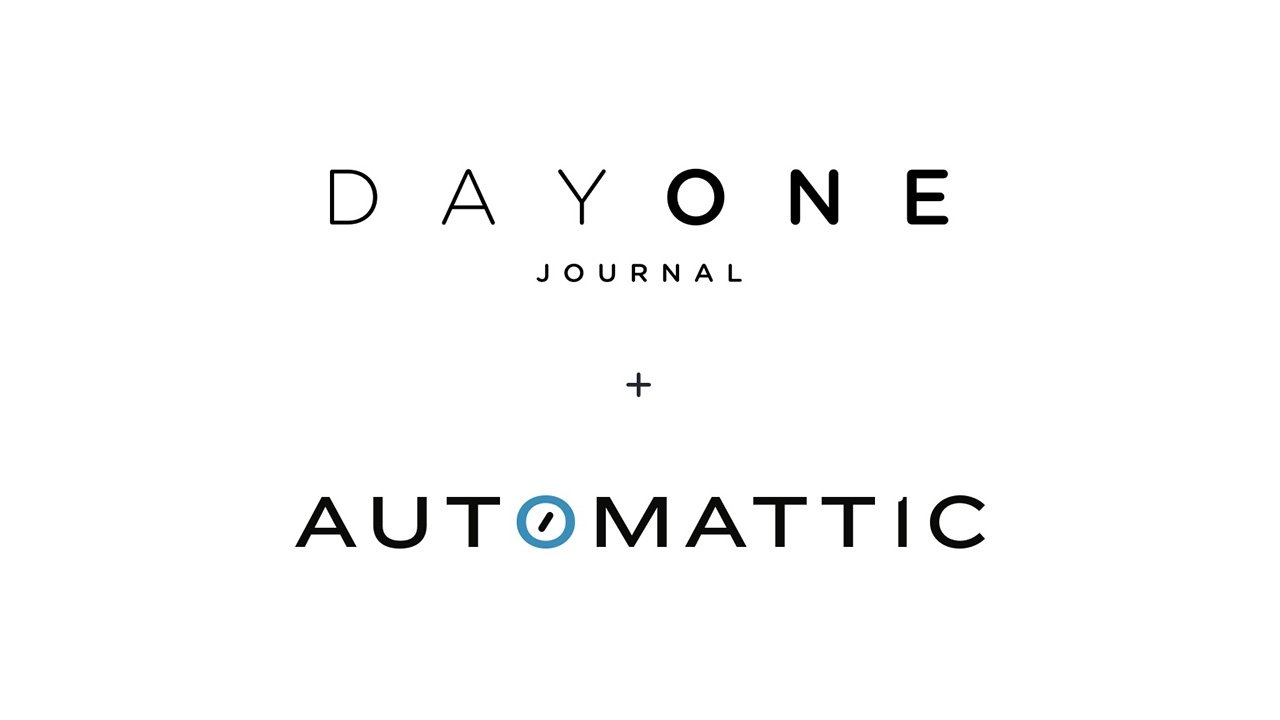 Automattic, the company known for running WordPress.com, has acquired popular iOS and macOS journaling app Day One.
Day One announced the acquisition on its blog Monday, but added that the app will remain largely independent. For example, Day One founder Paul Mayne will continue to lead the team.
"When a small software company is acquired by a larger company, the original team is often swallowed up by the larger company. That's not the case here. I'll be remaining at the helm of Day One, leading the same passionate team that has been responsible for the development and design behind the app today," Mayne wrote.
In the future, Day One will introduce integrations with Tumblr and WordPress.com. Beyond that, Mayne said the app will remain mostly unchanged — including current privacy policy and key features.
"Rest assured there are no current plans to change the privacy of Day One; safely protecting memories and creating a 100% personal space is the foundation upon which this company was built," Mayne said.
Apple named Day One its Mac App of the Year back in 2012. Over the years, the app has remained a popular App Store fixture and has been consistently updated with new features.
The Day One app is free to download and use, though it offers a $3.99-a-month premium tier that allows offers additional features.
Stay on top of all Apple news right from your HomePod. Say, "Hey, Siri, play AppleInsider," and you'll get the latest AppleInsider Podcast. Or ask your HomePod mini for "AppleInsider Daily" instead and you'll hear a fast update direct from our news team. And, if you're interested in Apple-centric home automation, say "Hey, Siri, play HomeKit Insider," and you'll be listening to our newest specialized podcast in moments.
The evolution of macOS (and Mac OS X)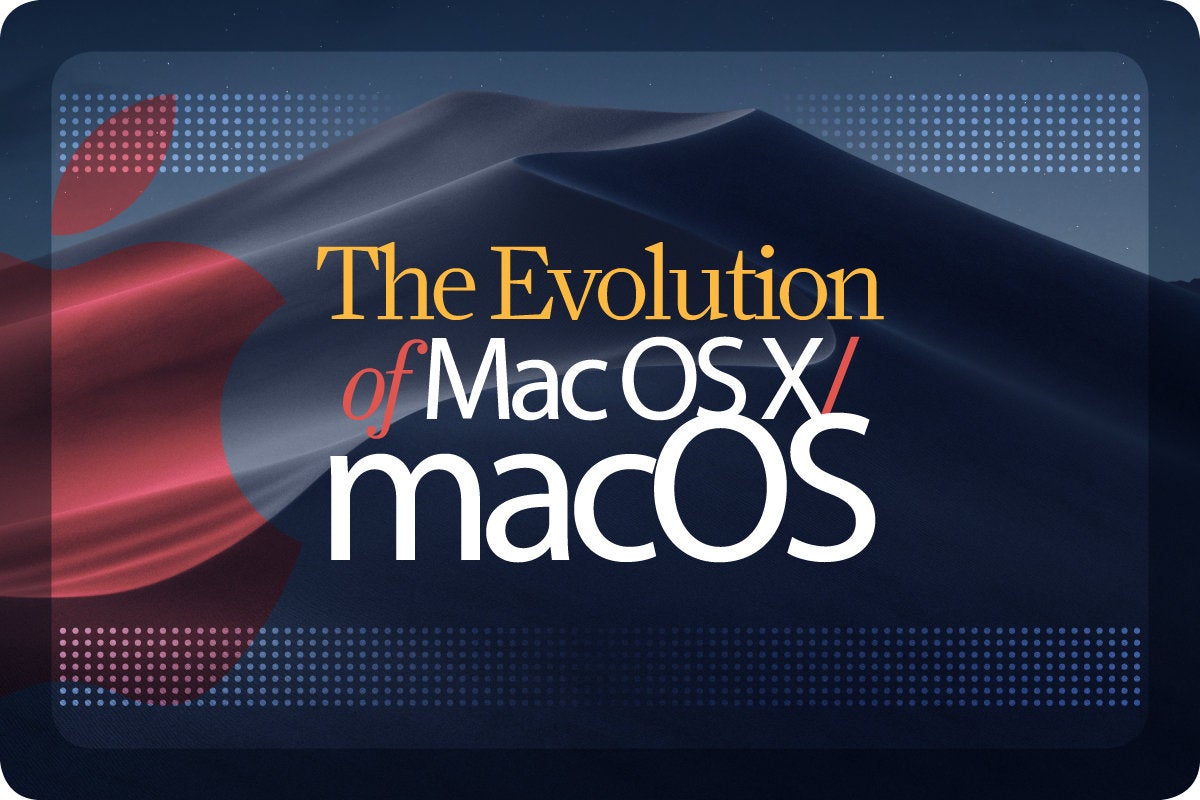 Beats Studio Buds are missing some AirPods Pro features and that's OK
Today, after more leaks than the Titanic, Apple announced the Beats Studio Buds. They're earbuds that offer many of the same features of Apple's existing AirPods Pro. But not all of them.
The new Beats Studio Buds are priced at just $149.99 and come in red, black, and white. AirPods Pro come in any color you want so long as it's white and at $249, they're considerably more costly – although the best AirPods Pro deals bring that price down a tad.
So what do you lose when you save that $100? Not as much as you might expect, really. For starters, you get to keep all of the magic audio control features that AirPods Pro brought to the table before AirPods Max arrived. That means Active Noise Cancelling (ANC) technology and Transparency mode are included, for example.
With two distinct listening modes, you are in total control of your sound. Active Noise Cancelling (ANC) continuously blocks unwanted outside noise using a finely-tuned filter that dynamically adapts to your surroundings. When you need to hear the world around you, switch to Transparency mode at the press of a button. The external-facing microphones mix the sounds of your surroundings back in with your music for a natural, 'open' listening experience.
You also get a charging case, but it isn't wireless – so that's a point for AirPods Pro. There's more that puts the dub in the AirPods Pro's court, too. The lack of a W1 or H1 chip means the Beats buds don't feature instant device switching or iCloud pairing sync, so you'll be pairing and re-pairing when needed. That alone could be worth the extra $100 to some people.
VPN Deals: Lifetime license for $16, monthly plans at $1 & more
But you know who it isn't worth it to? People using Android phones.
And now it all makes sense.
As much as AirPods Pro do work with Android devices, it's an experience that's lacking. You don't get to control things like what happens when you squeeze the stems – you need an iOS device for that. There's no Apple app to configure that kind of stuff on Android, but there's a Beats app that handles the same thing for the Studio Buds.
Android owners never got to benefit from the instant pairing, instant device switching, and multi-device sync via iCloud, either. So why make them pay the extra $100 to not use it? Strip the H1/W1 functionality out and you can offer Studio Buds at a little less than $150 and still offer ANC and Transparency mode. But the reliance on Bluetooth alone doesn't mean a reduction in sound quality or connection stability, at least from what I've been told so far. All in all, Studio Buds seem to be mighty impressive and a great option.
Assuming you don't want – or can't enjoy – the niceties of AirPods Pro, that is.
We may earn a commission for purchases using our links. Learn more.