Sports
Former Bangladesh cricketer Tariquzzaman Munir dies aged 62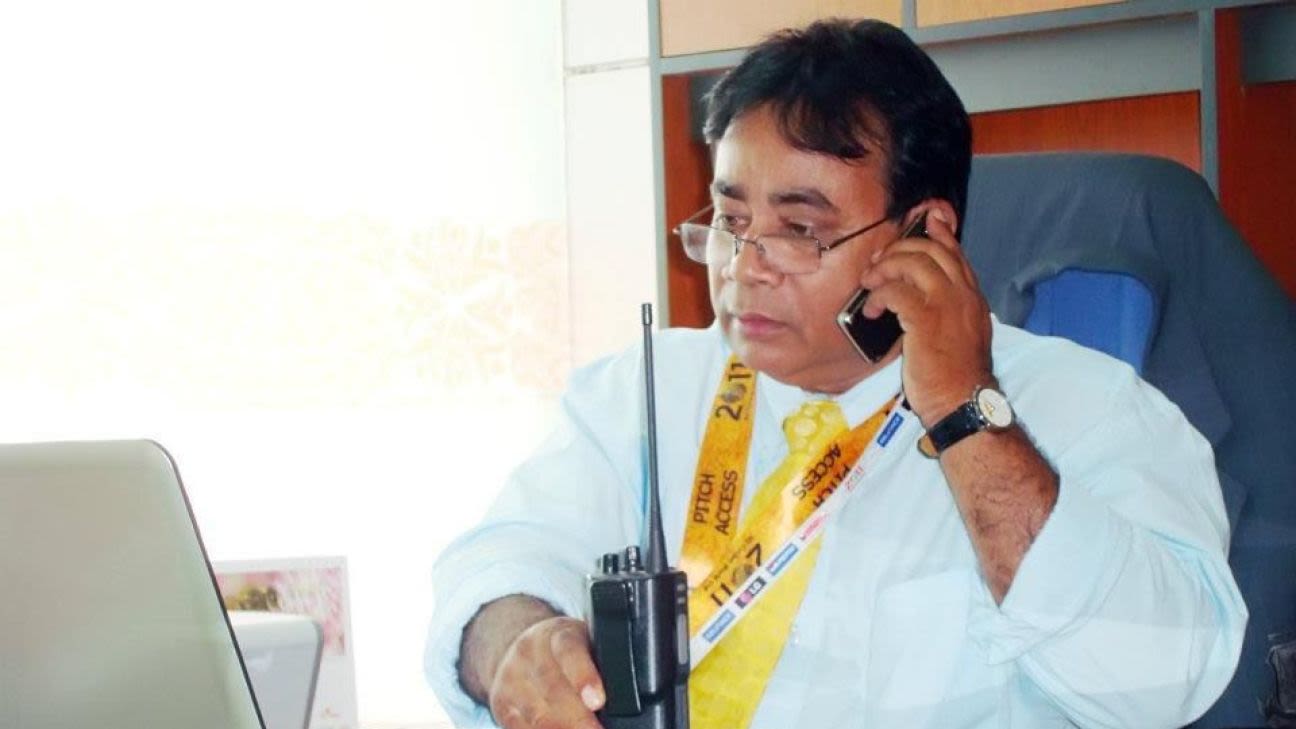 Munir is best remembered for scoring a triple century in the semi-final of the National Cricket Championship in the 1984-85 season
Tariquzzaman Munir, the former Bangladesh batter, has died at the age of 62 from a heart attack while on his way from Dhaka to Srimangal.
Munir is best remembered for scoring the first triple century in competitive cricket in Bangladesh. That was in the 1984-85 season, when he made 308 for Dhaka University against Chittagong University in the semi-final of the National Cricket Championship, then a three-day competition. Later that season, he represented Bangladesh against the touring Sri Lanka side.
Munir played for all the big clubs in Dhaka, including Abahani Limited and Mohammedan Sporting Club, before retiring in 1991. He had begun his career for Eaglets Club in 1976, and also played for the Greater Mymensingh Cricket Club.
His brother Asaduzzaman Misha is also a former Bangladesh cricketer.
Munir was a cricket administrator as well. He was the tournament manager of the 2011 World Cup's local organising committee in Bangladesh, and was also in the BCB's logistics and protocol committee.
Outside of cricket, he worked in several leading corporate set-ups, including British American Tobacco, Pepsi and Berger Paints.
The BCB and the players' body CWAB have expressed their condolences to Munir's family following his death.