Mosquito bacteria hack eliminates dengue fever, could save millions of lives
Mosquitoes infected with a 'miraculous' bacteria have been shown to reduce dengue fever cases by 77%, in a groundbreaking new study.
Scientists released mosquitoes infected with 'Wolbachia' bacteria into the Indonesian city of Yogyakarta – but only in certain zones.
In the zones where the modified mosquitoes had been released, cases of dengue fell by 77% and hospitalisations dropped by 86%.
The results of the study, carried out by the World Mosquito Programme (WMP), were 'better than we could have hoped for', according to researcher Dr. Katie Anders.
Cases of dengue fever, a virus that can cause muscle and bone pain, and death, have risen rapidly in the past decades – there are an estimated 400 million cases a year.
The Wolbachia bacteria used in the trial were chosen because it hides in the same parts of a mosquito's body that dengue virus hides in.
A bacteria that is benign to humans, the Wolbachia then competes for resources with the dengue virus, which makes it less likely for the mosquito to cause a dengue infection when it bites a human.
Researchers released five million mosquito eggs over a period of nine months in buckets of water in Yogyakarta city, in 12 separate zones.
The results of the study were so successful that the modified mosquitoes have now been released into the rest of the city, with the WMP now moving into surrounding areas to try and eliminate dengue in the region.
'This trial result shows the significant impact the Wolbachia method can have in reducing dengue in urban populations,' said professor Cameron Simmons, who helped lead the study.
'This result demonstrates what an exciting breakthrough Wolbachia can be – a safe, durable and efficacious new product class for dengue control is just what the global community needs.'
The Wolbachia bacterium is also able to manipulate mosquito fertility to ensure it is passed down to future mosquito generations, hopefully eradicating dengue in years to come, unlike insecticides or sterilising male mosquitoes, which needs to be done regularly to suppress the insects.
Some disease modelling studies have shown that Wolbachia could be enough to completely suppress dengue fever, if successfully established in mosquito populations.
Scientists also hope that the same method could be applied to other diseases that inhabit similar parts of the mosquito's body, like Zika, yellow fever and chikungunya.
'This is the result we've been waiting for,' said WMP program director Scott O'Neill.
'We have evidence our Wolbachia method is safe, sustainable and dramatically reduces incidence of dengue.'
'It gives us great confidence in the positive impact this method will have worldwide when provided to communities at risk of these mosquito-transmitted diseases.'

MORE : Swarms of mosquitoes to plague UK as heatwave continues


MORE : Why do mosquitoes love human blood? Science just figured it out

Get your need-to-know
latest news, feel-good stories, analysis and more
Popular journaling app Day One acquired by Automattic | AppleInsider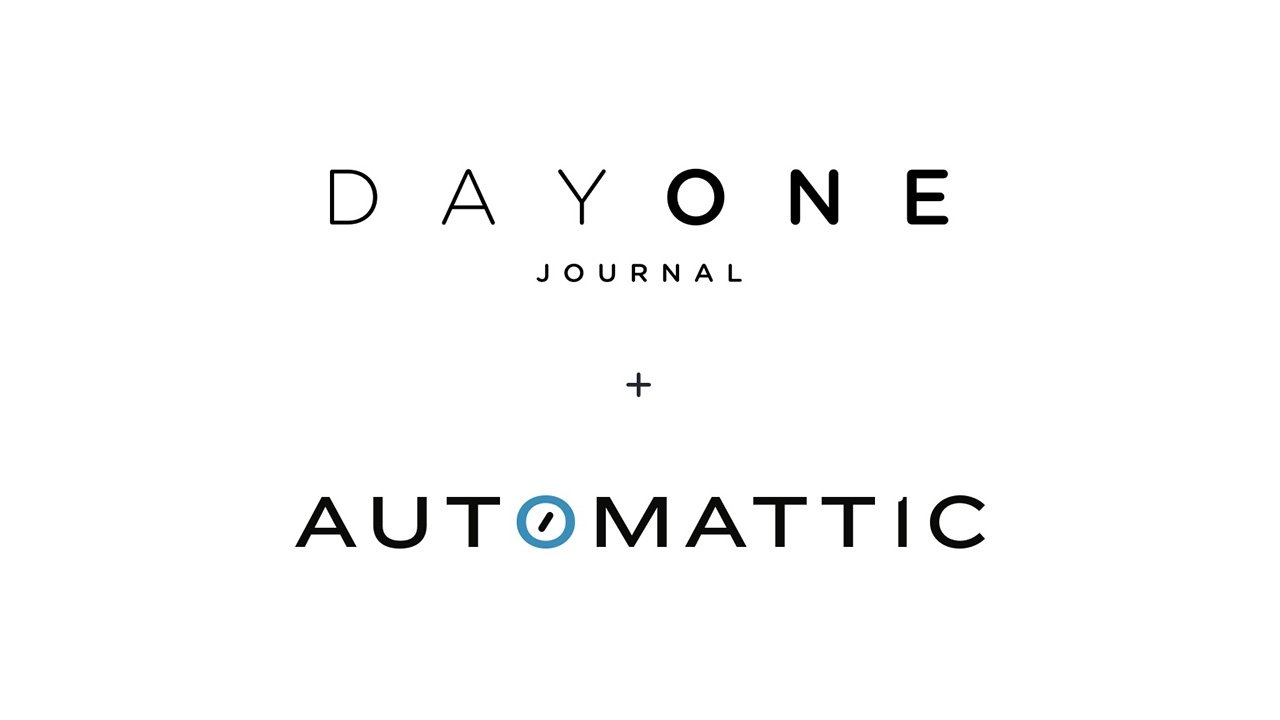 Automattic, the company known for running WordPress.com, has acquired popular iOS and macOS journaling app Day One.
Day One announced the acquisition on its blog Monday, but added that the app will remain largely independent. For example, Day One founder Paul Mayne will continue to lead the team.
"When a small software company is acquired by a larger company, the original team is often swallowed up by the larger company. That's not the case here. I'll be remaining at the helm of Day One, leading the same passionate team that has been responsible for the development and design behind the app today," Mayne wrote.
In the future, Day One will introduce integrations with Tumblr and WordPress.com. Beyond that, Mayne said the app will remain mostly unchanged — including current privacy policy and key features.
"Rest assured there are no current plans to change the privacy of Day One; safely protecting memories and creating a 100% personal space is the foundation upon which this company was built," Mayne said.
Apple named Day One its Mac App of the Year back in 2012. Over the years, the app has remained a popular App Store fixture and has been consistently updated with new features.
The Day One app is free to download and use, though it offers a $3.99-a-month premium tier that allows offers additional features.
Stay on top of all Apple news right from your HomePod. Say, "Hey, Siri, play AppleInsider," and you'll get the latest AppleInsider Podcast. Or ask your HomePod mini for "AppleInsider Daily" instead and you'll hear a fast update direct from our news team. And, if you're interested in Apple-centric home automation, say "Hey, Siri, play HomeKit Insider," and you'll be listening to our newest specialized podcast in moments.
The evolution of macOS (and Mac OS X)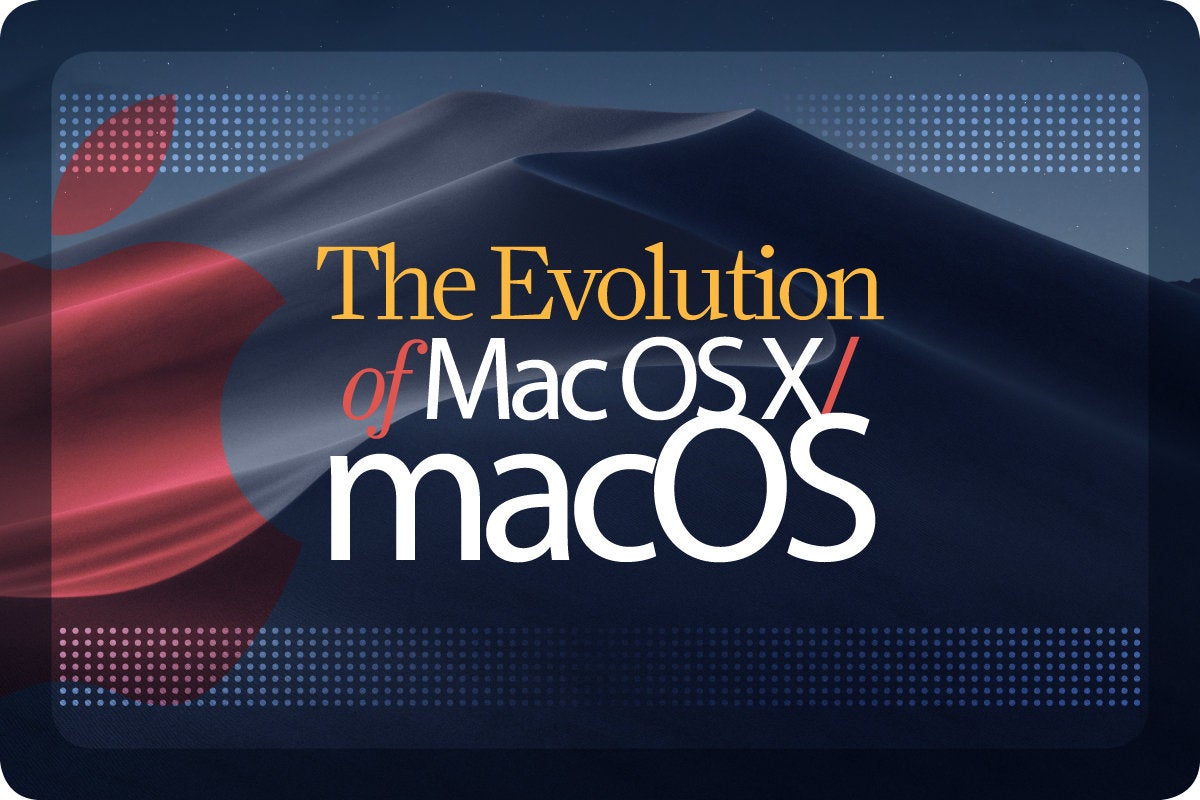 Beats Studio Buds are missing some AirPods Pro features and that's OK
Today, after more leaks than the Titanic, Apple announced the Beats Studio Buds. They're earbuds that offer many of the same features of Apple's existing AirPods Pro. But not all of them.
The new Beats Studio Buds are priced at just $149.99 and come in red, black, and white. AirPods Pro come in any color you want so long as it's white and at $249, they're considerably more costly – although the best AirPods Pro deals bring that price down a tad.
So what do you lose when you save that $100? Not as much as you might expect, really. For starters, you get to keep all of the magic audio control features that AirPods Pro brought to the table before AirPods Max arrived. That means Active Noise Cancelling (ANC) technology and Transparency mode are included, for example.
With two distinct listening modes, you are in total control of your sound. Active Noise Cancelling (ANC) continuously blocks unwanted outside noise using a finely-tuned filter that dynamically adapts to your surroundings. When you need to hear the world around you, switch to Transparency mode at the press of a button. The external-facing microphones mix the sounds of your surroundings back in with your music for a natural, 'open' listening experience.
You also get a charging case, but it isn't wireless – so that's a point for AirPods Pro. There's more that puts the dub in the AirPods Pro's court, too. The lack of a W1 or H1 chip means the Beats buds don't feature instant device switching or iCloud pairing sync, so you'll be pairing and re-pairing when needed. That alone could be worth the extra $100 to some people.
VPN Deals: Lifetime license for $16, monthly plans at $1 & more
But you know who it isn't worth it to? People using Android phones.
And now it all makes sense.
As much as AirPods Pro do work with Android devices, it's an experience that's lacking. You don't get to control things like what happens when you squeeze the stems – you need an iOS device for that. There's no Apple app to configure that kind of stuff on Android, but there's a Beats app that handles the same thing for the Studio Buds.
Android owners never got to benefit from the instant pairing, instant device switching, and multi-device sync via iCloud, either. So why make them pay the extra $100 to not use it? Strip the H1/W1 functionality out and you can offer Studio Buds at a little less than $150 and still offer ANC and Transparency mode. But the reliance on Bluetooth alone doesn't mean a reduction in sound quality or connection stability, at least from what I've been told so far. All in all, Studio Buds seem to be mighty impressive and a great option.
Assuming you don't want – or can't enjoy – the niceties of AirPods Pro, that is.
We may earn a commission for purchases using our links. Learn more.