Puppies are born with 'human-like' social skills, research reveals
Dogs may have earned the title of man's best friend through their interactions with humans, but now researchers say these social skills could be present shortly after birth rather than being learned.
And some pets appear to start off with an advantage based on their genetics.
A new study found that genetics may help explain why some dogs perform better than others in social tasks such as following pointing gestures.
Lead study author Emily Bray, a postdoctoral research associate at the University of Arizona School of Anthropology, said: 'There was evidence that these sorts of social skills were present in adulthood, but here we find evidence that puppies – sort of like humans – are biologically prepared to interact in these social ways.'
She has spent the last decade carrying out research with dogs in collaboration with California-based Canine Companions, a service dog organisation serving clients with physical disabilities.
To better understand biology's role in dogs' abilities to communicate with humans, the researchers studied 375 of the organisation's eight-week-old budding service dogs.
They looked at how these animals, which had had little previous one-on-one interaction with humans, performed in a series of tasks designed to measure their social communication skills.
The researchers knew each puppy's pedigree – and therefore how related they were to one another – and were also able to examine whether inherited genes explain differences in dogs' abilities.
According to the study, genetics explained more than 40% of the variation in puppies' abilities to follow human pointing gestures.
It also explained variation in how long they engaged in eye contact with humans during a task designed to measure their interest in people.
Study co-author Evan MacLean, assistant professor of anthropology and director of the Arizona Canine Cognition Centre at the University of Arizona, said: 'People have been interested in dogs' abilities to do these kinds of things for a long time, but there's always been debate about to what extent is this really in the biology of dogs, versus something they learn by palling around with humans.
'We found that there's definitely a strong genetic component, and they're definitely doing it from the get-go.'
At the time of the study, the puppies were still living with their littermates and had not yet been sent to live with a volunteer puppy raiser.
Therefore, their interactions with humans had been limited, making it unlikely that the behaviours were learned, the researchers suggested.
The puppies were engaged in four different tasks.
The findings indicated that puppies are skilful from the start when it comes to social communications relying on gestures and eye contact.
In one task, a human hid a treat beneath one of two overturned cups and pointed to it to see if the puppy could follow the gesture.
To ensure that the dogs were not just following their noses, a treat was also taped to the inside of both cups.
In another version of the task, puppies watched as the researchers placed a yellow block next to the correct cup, instead of pointing, to indicate where the puppy should look for the food.
The other two tasks were designed to observe puppies' propensity to look at human faces.
In one, the researchers spoke to the puppies in what they call dog-directed speech, reciting a script in the sort of high-pitched voice people sometimes use when talking to a baby.
They then measured how long the puppy held a gaze with the human.
In the final task – a so-called unsolvable task – researchers sealed a treat inside a closed container and presented it to the puppy.
They then measured how often the puppy looked to the human for help with opening the container.
The study, published in Current Biology, found that, while many of the puppies were responsive to humans' physical and verbal cues, very few looked to humans for help with the unsolvable task.
Researchers said this suggests that, while puppies may be born knowing how to respond to human-initiated communication, the ability to initiate communication on their own may come later.
The next step will be to see if specific genes that may contribute to dogs' capacity to communicate with humans can be identified.

MORE : A new coronavirus appears to have jumped from dogs to humans in Malaysia


MORE : Dogs sniffing out Covid proven to be more accurate than lateral flow tests

Get your need-to-know
latest news, feel-good stories, analysis and more
Popular journaling app Day One acquired by Automattic | AppleInsider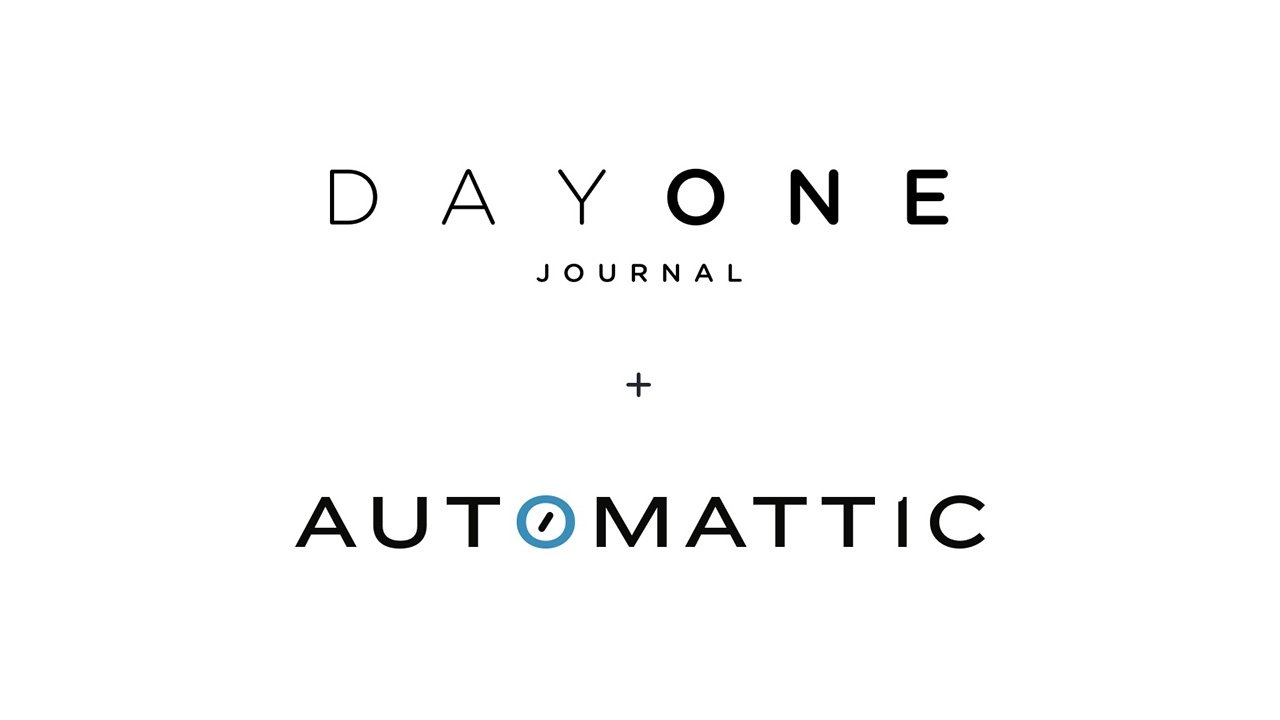 Automattic, the company known for running WordPress.com, has acquired popular iOS and macOS journaling app Day One.
Day One announced the acquisition on its blog Monday, but added that the app will remain largely independent. For example, Day One founder Paul Mayne will continue to lead the team.
"When a small software company is acquired by a larger company, the original team is often swallowed up by the larger company. That's not the case here. I'll be remaining at the helm of Day One, leading the same passionate team that has been responsible for the development and design behind the app today," Mayne wrote.
In the future, Day One will introduce integrations with Tumblr and WordPress.com. Beyond that, Mayne said the app will remain mostly unchanged — including current privacy policy and key features.
"Rest assured there are no current plans to change the privacy of Day One; safely protecting memories and creating a 100% personal space is the foundation upon which this company was built," Mayne said.
Apple named Day One its Mac App of the Year back in 2012. Over the years, the app has remained a popular App Store fixture and has been consistently updated with new features.
The Day One app is free to download and use, though it offers a $3.99-a-month premium tier that allows offers additional features.
Stay on top of all Apple news right from your HomePod. Say, "Hey, Siri, play AppleInsider," and you'll get the latest AppleInsider Podcast. Or ask your HomePod mini for "AppleInsider Daily" instead and you'll hear a fast update direct from our news team. And, if you're interested in Apple-centric home automation, say "Hey, Siri, play HomeKit Insider," and you'll be listening to our newest specialized podcast in moments.
The evolution of macOS (and Mac OS X)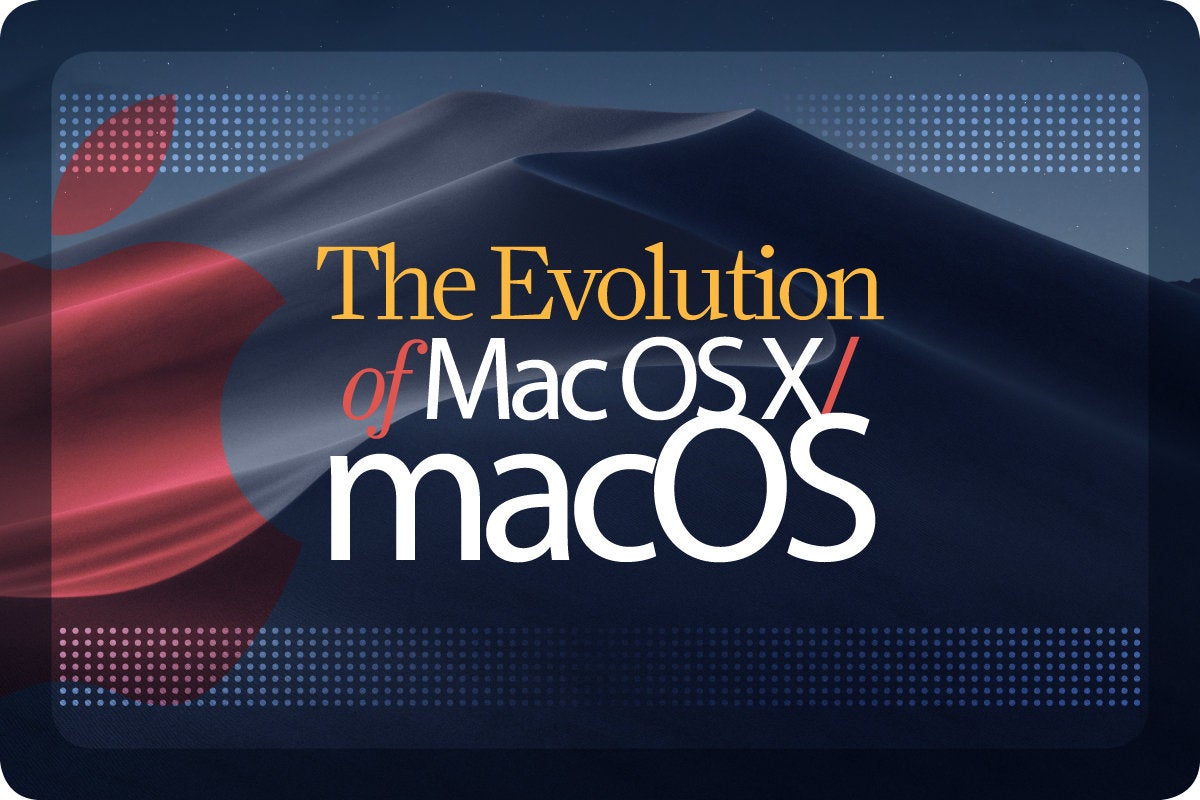 Beats Studio Buds are missing some AirPods Pro features and that's OK
Today, after more leaks than the Titanic, Apple announced the Beats Studio Buds. They're earbuds that offer many of the same features of Apple's existing AirPods Pro. But not all of them.
The new Beats Studio Buds are priced at just $149.99 and come in red, black, and white. AirPods Pro come in any color you want so long as it's white and at $249, they're considerably more costly – although the best AirPods Pro deals bring that price down a tad.
So what do you lose when you save that $100? Not as much as you might expect, really. For starters, you get to keep all of the magic audio control features that AirPods Pro brought to the table before AirPods Max arrived. That means Active Noise Cancelling (ANC) technology and Transparency mode are included, for example.
With two distinct listening modes, you are in total control of your sound. Active Noise Cancelling (ANC) continuously blocks unwanted outside noise using a finely-tuned filter that dynamically adapts to your surroundings. When you need to hear the world around you, switch to Transparency mode at the press of a button. The external-facing microphones mix the sounds of your surroundings back in with your music for a natural, 'open' listening experience.
You also get a charging case, but it isn't wireless – so that's a point for AirPods Pro. There's more that puts the dub in the AirPods Pro's court, too. The lack of a W1 or H1 chip means the Beats buds don't feature instant device switching or iCloud pairing sync, so you'll be pairing and re-pairing when needed. That alone could be worth the extra $100 to some people.
VPN Deals: Lifetime license for $16, monthly plans at $1 & more
But you know who it isn't worth it to? People using Android phones.
And now it all makes sense.
As much as AirPods Pro do work with Android devices, it's an experience that's lacking. You don't get to control things like what happens when you squeeze the stems – you need an iOS device for that. There's no Apple app to configure that kind of stuff on Android, but there's a Beats app that handles the same thing for the Studio Buds.
Android owners never got to benefit from the instant pairing, instant device switching, and multi-device sync via iCloud, either. So why make them pay the extra $100 to not use it? Strip the H1/W1 functionality out and you can offer Studio Buds at a little less than $150 and still offer ANC and Transparency mode. But the reliance on Bluetooth alone doesn't mean a reduction in sound quality or connection stability, at least from what I've been told so far. All in all, Studio Buds seem to be mighty impressive and a great option.
Assuming you don't want – or can't enjoy – the niceties of AirPods Pro, that is.
We may earn a commission for purchases using our links. Learn more.