These creepy fake humans herald a new age in AI
Once viewed as less desirable than real data, synthetic data is now seen by some as a panacea. Real data is messy and riddled with bias. New data privacy regulations make it hard to collect. By contrast, synthetic data is pristine and can be used to build more diverse data sets. You can produce perfectly labeled faces, say, of different ages, shapes, and ethnicities to build a face-detection system that works across populations.
But synthetic data has its limitations. If it fails to reflect reality, it could end up producing even worse AI than messy, biased real-world data—or it could simply inherit the same problems. "What I don't want to do is give the thumbs up to this paradigm and say, 'Oh, this will solve so many problems,'" says Cathy O'Neil, a data scientist and founder of the algorithmic auditing firm ORCAA. "Because it will also ignore a lot of things."
Realistic, not real
Deep learning has always been about data. But in the last few years, the AI community has learned that good data is more important than big data. Even small amounts of the right, cleanly labeled data can do more to improve an AI system's performance than 10 times the amount of uncurated data, or even a more advanced algorithm.
That changes the way companies should approach developing their AI models, says Datagen's CEO and cofounder, Ofir Chakon. Today, they start by acquiring as much data as possible and then tweak and tune their algorithms for better performance. Instead, they should be doing the opposite: use the same algorithm while improving on the composition of their data.
But collecting real-world data to perform this kind of iterative experimentation is too costly and time intensive. This is where Datagen comes in. With a synthetic data generator, teams can create and test dozens of new data sets a day to identify which one maximizes a model's performance.
To ensure the realism of its data, Datagen gives its vendors detailed instructions on how many individuals to scan in each age bracket, BMI range, and ethnicity, as well as a set list of actions for them to perform, like walking around a room or drinking a soda. The vendors send back both high-fidelity static images and motion-capture data of those actions. Datagen's algorithms then expand this data into hundreds of thousands of combinations. The synthesized data is sometimes then checked again. Fake faces are plotted against real faces, for example, to see if they seem realistic.
Datagen is now generating facial expressions to monitor driver alertness in smart cars, body motions to track customers in cashier-free stores, and irises and hand motions to improve the eye- and hand-tracking capabilities of VR headsets. The company says its data has already been used to develop computer-vision systems serving tens of millions of users.
It's not just synthetic humans that are being mass-manufactured. Click-Ins is a startup that uses synthetic AI to perform automated vehicle inspections. Using design software, it re-creates all car makes and models that its AI needs to recognize and then renders them with different colors, damages, and deformations under different lighting conditions, against different backgrounds. This lets the company update its AI when automakers put out new models, and helps it avoid data privacy violations in countries where license plates are considered private information and thus cannot be present in photos used to train AI.
Mostly.ai works with financial, telecommunications, and insurance companies to provide spreadsheets of fake client data that let companies share their customer database with outside vendors in a legally compliant way. Anonymization can reduce a data set's richness yet still fail to adequately protect people's privacy. But synthetic data can be used to generate detailed fake data sets that share the same statistical properties as a company's real data. It can also be used to simulate data that the company doesn't yet have, including a more diverse client population or scenarios like fraudulent activity.
Proponents of synthetic data say that it can help evaluate AI as well. In a recent paper published at an AI conference, Suchi Saria, an associate professor of machine learning and health care at Johns Hopkins University, and her coauthors demonstrated how data-generation techniques could be used to extrapolate different patient populations from a single set of data. This could be useful if, for example, a company only had data from New York City's more youthful population but wanted to understand how its AI performs on an aging population with higher prevalence of diabetes. She's now starting her own company, Bayesian Health, which will use this technique to help test medical AI systems.
The limits of faking it
But is synthetic data overhyped?
When it comes to privacy, "just because the data is 'synthetic' and does not directly correspond to real user data does not mean that it does not encode sensitive information about real people," says Aaron Roth, a professor of computer and information science at the University of Pennsylvania. Some data generation techniques have been shown to closely reproduce images or text found in the training data, for example, while others are vulnerable to attacks that make them fully regurgitate that data.
This might be fine for a firm like Datagen, whose synthetic data isn't meant to conceal the identity of the individuals who consented to be scanned. But it would be bad news for companies that offer their solution as a way to protect sensitive financial or patient information.
Popular journaling app Day One acquired by Automattic | AppleInsider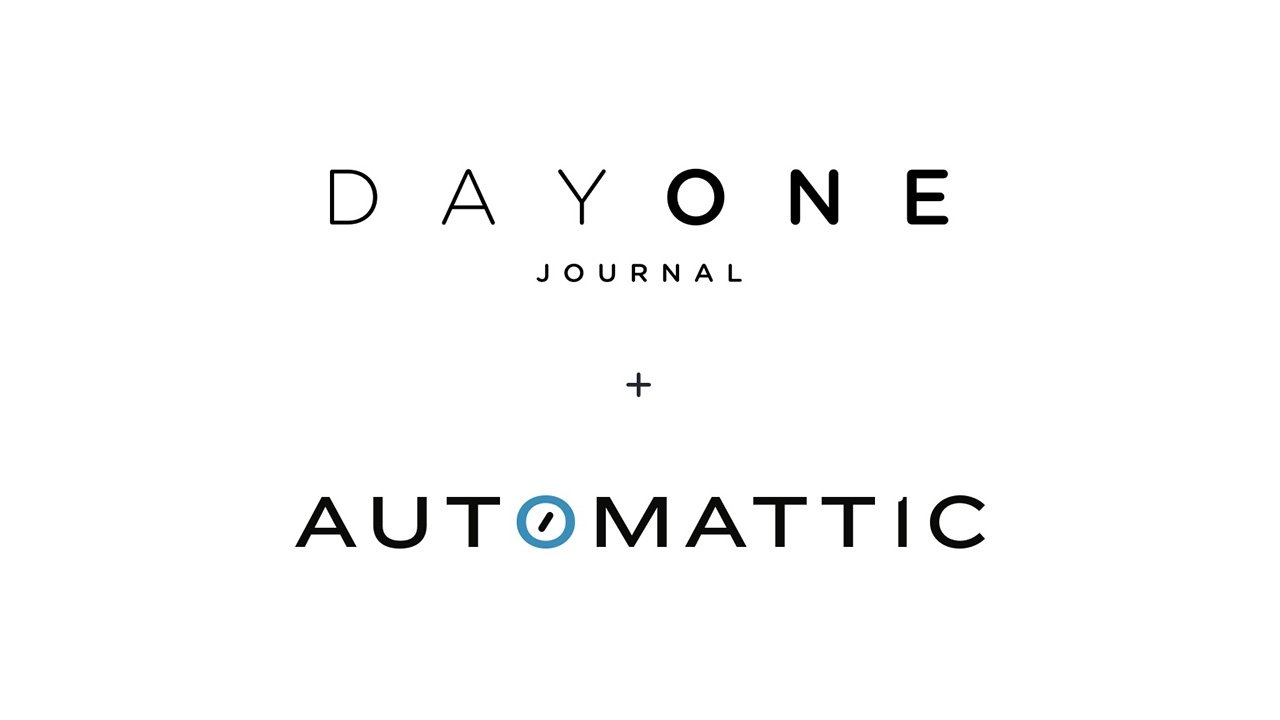 Automattic, the company known for running WordPress.com, has acquired popular iOS and macOS journaling app Day One.
Day One announced the acquisition on its blog Monday, but added that the app will remain largely independent. For example, Day One founder Paul Mayne will continue to lead the team.
"When a small software company is acquired by a larger company, the original team is often swallowed up by the larger company. That's not the case here. I'll be remaining at the helm of Day One, leading the same passionate team that has been responsible for the development and design behind the app today," Mayne wrote.
In the future, Day One will introduce integrations with Tumblr and WordPress.com. Beyond that, Mayne said the app will remain mostly unchanged — including current privacy policy and key features.
"Rest assured there are no current plans to change the privacy of Day One; safely protecting memories and creating a 100% personal space is the foundation upon which this company was built," Mayne said.
Apple named Day One its Mac App of the Year back in 2012. Over the years, the app has remained a popular App Store fixture and has been consistently updated with new features.
The Day One app is free to download and use, though it offers a $3.99-a-month premium tier that allows offers additional features.
Stay on top of all Apple news right from your HomePod. Say, "Hey, Siri, play AppleInsider," and you'll get the latest AppleInsider Podcast. Or ask your HomePod mini for "AppleInsider Daily" instead and you'll hear a fast update direct from our news team. And, if you're interested in Apple-centric home automation, say "Hey, Siri, play HomeKit Insider," and you'll be listening to our newest specialized podcast in moments.
The evolution of macOS (and Mac OS X)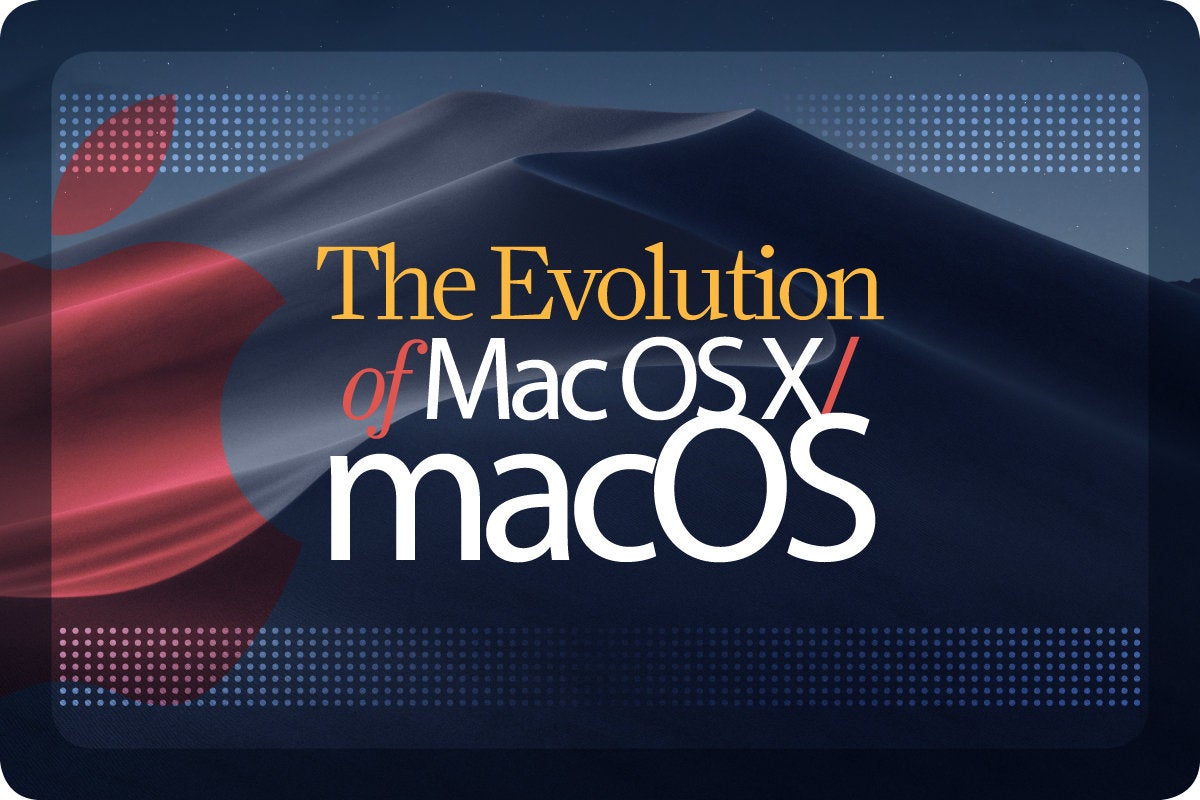 Beats Studio Buds are missing some AirPods Pro features and that's OK
Today, after more leaks than the Titanic, Apple announced the Beats Studio Buds. They're earbuds that offer many of the same features of Apple's existing AirPods Pro. But not all of them.
The new Beats Studio Buds are priced at just $149.99 and come in red, black, and white. AirPods Pro come in any color you want so long as it's white and at $249, they're considerably more costly – although the best AirPods Pro deals bring that price down a tad.
So what do you lose when you save that $100? Not as much as you might expect, really. For starters, you get to keep all of the magic audio control features that AirPods Pro brought to the table before AirPods Max arrived. That means Active Noise Cancelling (ANC) technology and Transparency mode are included, for example.
With two distinct listening modes, you are in total control of your sound. Active Noise Cancelling (ANC) continuously blocks unwanted outside noise using a finely-tuned filter that dynamically adapts to your surroundings. When you need to hear the world around you, switch to Transparency mode at the press of a button. The external-facing microphones mix the sounds of your surroundings back in with your music for a natural, 'open' listening experience.
You also get a charging case, but it isn't wireless – so that's a point for AirPods Pro. There's more that puts the dub in the AirPods Pro's court, too. The lack of a W1 or H1 chip means the Beats buds don't feature instant device switching or iCloud pairing sync, so you'll be pairing and re-pairing when needed. That alone could be worth the extra $100 to some people.
VPN Deals: Lifetime license for $16, monthly plans at $1 & more
But you know who it isn't worth it to? People using Android phones.
And now it all makes sense.
As much as AirPods Pro do work with Android devices, it's an experience that's lacking. You don't get to control things like what happens when you squeeze the stems – you need an iOS device for that. There's no Apple app to configure that kind of stuff on Android, but there's a Beats app that handles the same thing for the Studio Buds.
Android owners never got to benefit from the instant pairing, instant device switching, and multi-device sync via iCloud, either. So why make them pay the extra $100 to not use it? Strip the H1/W1 functionality out and you can offer Studio Buds at a little less than $150 and still offer ANC and Transparency mode. But the reliance on Bluetooth alone doesn't mean a reduction in sound quality or connection stability, at least from what I've been told so far. All in all, Studio Buds seem to be mighty impressive and a great option.
Assuming you don't want – or can't enjoy – the niceties of AirPods Pro, that is.
We may earn a commission for purchases using our links. Learn more.