Sports
Victor Hedman, Cale Makar, Roman Josi named Norris Trophy finalists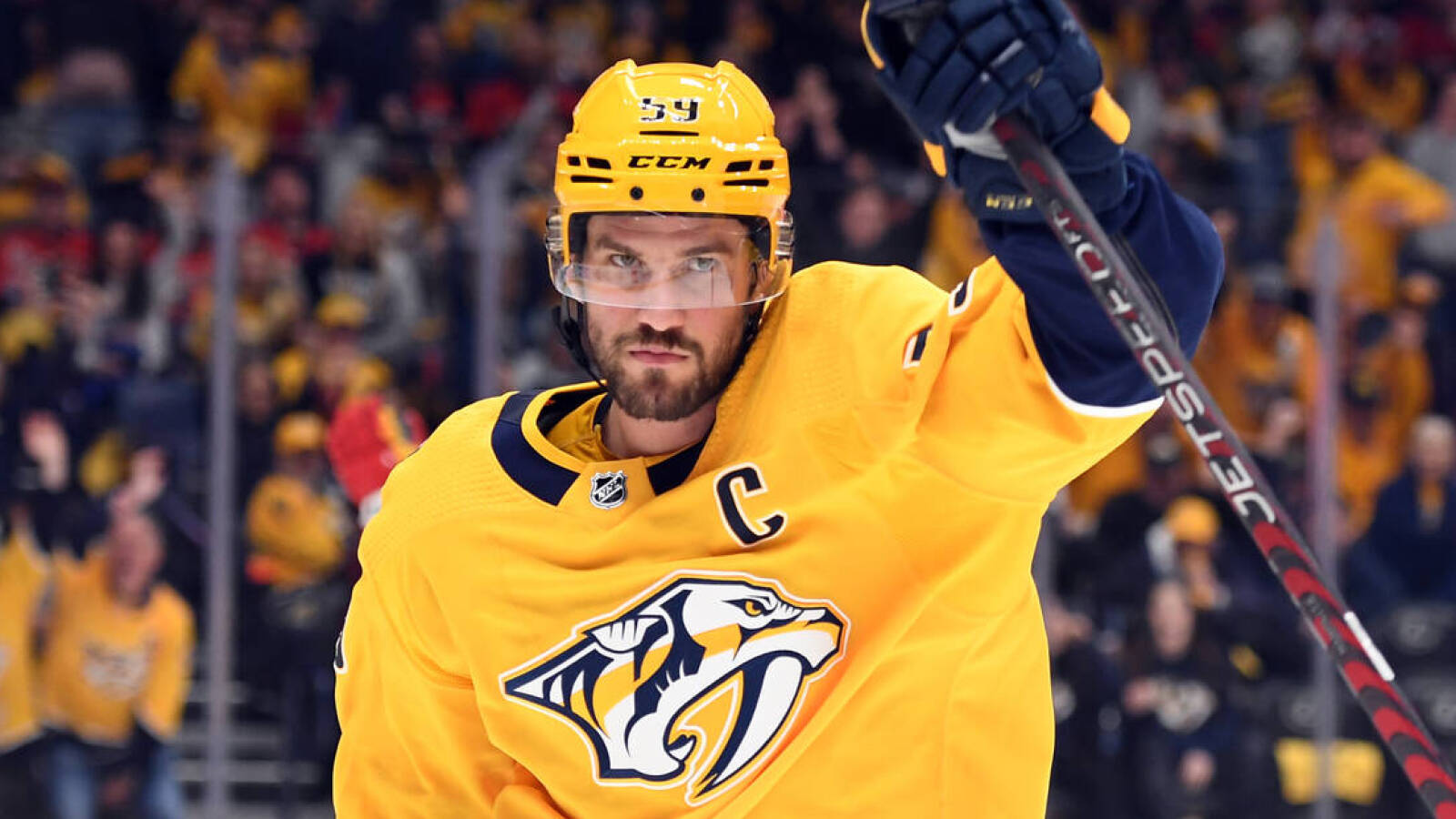 The NHL announced the finalists for the Norris Trophy for the league's top defenseman on Monday.
The finalists, who are the players that finished top-three in voting, are Victor Hedman of the Tampa Bay Lightning, Roman Josi of the Nashville Predators and Cale Makar of the Colorado Avalanche.
Hedman and Josi have both won the Norris Trophy once in their careers so far. Hedman won the award in 2017-18 and finished third in voting in each of the three seasons since. Josi won in 2019-20 and finished 14th in voting the following season.
Makar finished ninth in Norris Trophy voting in his rookie season in 2019-20 and was the runner-up in 2021 to Adam Fox of the New York Rangers.
Josi put together an incredibly impressive performance this year, leading the Predators with 96 points. In doing so, he became the first defenseman to score at least 90 points in a season since the 1990s and he narrowly missed becoming the sixth defenseman in NHL history to reach the 100-point plateau.
Makar and Hedman also put up excellent seasons. Makar scored 86 points over the course of 77 games while Hedman was right behind him with 85 points in 82 games.
The winners of the 2022 NHL Awards will be revealed during the Conference Finals and Stanley Cup Final, with exact dates, format and times to be announced.