First Yemeni Hajj pilgrims to arrive in Saudi Arabia on Monday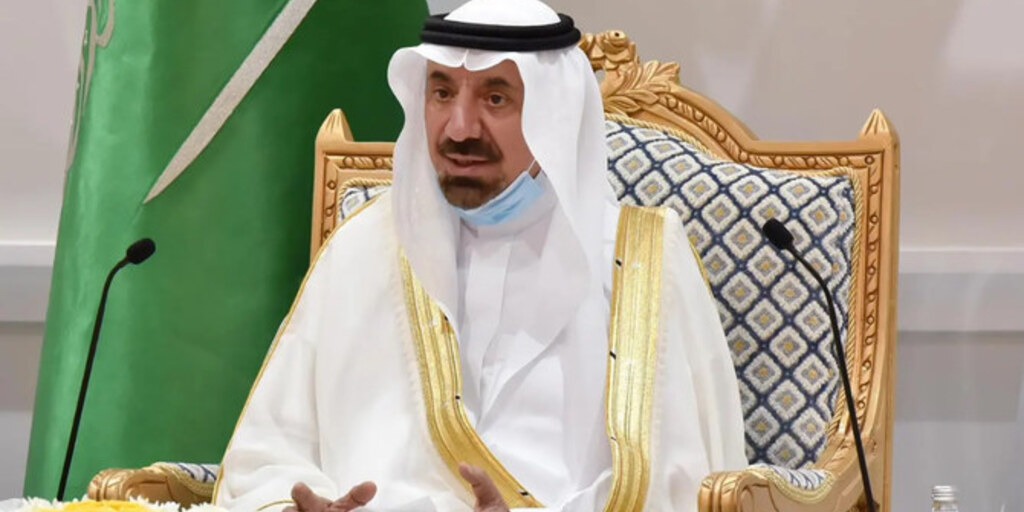 JEDDAH: Najran Gov. Prince Jalawi bin Abdulaziz bin Musaed will on Monday receive the first group of Yemeni Hajj pilgrims traveling through Al-Wadiah Port to the town of Sharurah.
Prince Jalawi will make a supervision tour of the government services camp at the port, which provides a one-stop shop for pilgrims to complete all of their entry procedures. He will also be briefed on the services offered by Saudi Customs in examining buses and vehicles using the latest technologies.
Meanwhile, the first group of Chadian pilgrims, comprising 250 people, left Hassan Jamous N'Djamena Airport for Saudi Arabia on Sunday to perform this year's Hajj.
The pilgrims were seen off at the airport by the president of the High Council for Islamic Affairs in Chad, Sheikh Dr. Mahamat Issa Khatir; the head of Chad's pilgrims affairs office, Omar Adouma Abdullah; and the Saudi ambassador to Chad, Amer bin Ali Al-Shehri
About 9,000 Chadians will perform Hajj this year.
The first group of 300 Malian Hajj pilgrims arrived in the Kingdom on Saturday.
Several officials, including Mali's Minister of Religious Affairs and Worship Mamadou Kone and Saudi Ambassador to Mali Khalid bin Mabrouk Al-Khalid were at the airport to bid the pilgrims well on their travels.